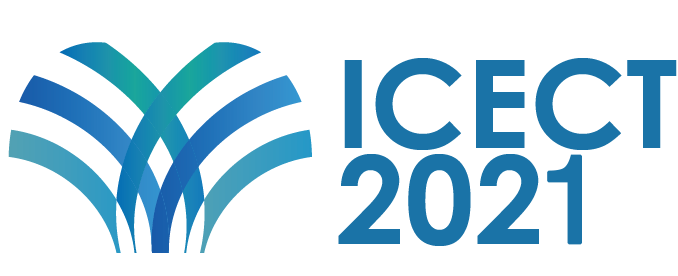 2019 Technical program is available in late of November. Please be patiently wait.
December 20, 2019 | Friday
9:00-17:00: Registration onsite
Note: *Collecting conference materials
*Certificate will be signed and issued after each session.
*Accommodation not provided, and it's suggested to make an early reservation.
*Take care of all your belongings during the conference days.
December 21, 2019 | Saturday | Morning
9:00-9:05: Opening Remarks
9:05-10:25: Invite Speeches
10: 25-10:50: Group Photo and Coffee Break
10:50-12:00: Invite Speech
December 21, 2019 | Saturday | Afternoon
12:00-13:00: Lunch
13:00- 18:00: Parallel sessions
18:00-20:00: Dinner
December 22, 2019 | Sunday
09:00-12:00: Parallel Session
13:00- 18:00: Parallel Session (Pending)
December 23, 2019 | Monday
09:00-12:00: Academic Visitng (Pending)
13:00- 18:00: Local Visit