Welcome to join ECT 2023!
Sincerely invite you to contribute to and participate in the 5th International Conference on Electronics and Communication Technologies (ECT 2023), which is to be held in Nanning, Guangxi, China, during July 21-23, 2023. It's sponsored by Guangxi University, Hechi University, Science and Engineering Institute, hosted by School of Computer, Electronics and Information, Guangxi University, co-hosted by School of Information Security Industry, Guangxi University, supported by University of Electronic Science and Technology of China, Beijing University of Posts and Telecommunications, Chongqing University, University of Macedonia, Nagoya Institute of Technology, etc.
As a global event, ECT main focus on electronics communication technologies. Over the last four years, the conference successfully held in Nagoya University (2022), University of Macedonia (2021-2020 Online for Covid 19), Nagoya Institute of Technology (2019).
The four days conference is to provide a forum for discussion of electronics communication technologies and address the unique challenges of these fields. The regular program made up of hundreds of submitted papers, we are going to highlight and discuss topics on electronics communication technologies in a number of formats like keynote presentations, invited lectures, parallel discussions and posters. On behalf of the organizing committee, we warmly invite you to take part in the conference. With your participation and contribution, together, we shall advance the state-of-the-art in the field of electronics communication technologies and their applications.
Announcement: Due to the notice from the organizing committee, ECT 2023 will be postponed from May 25-28 to July 21-23 in Nanning. We will work hard to provide a high quality alternative that allows the exchange of community's latest research and ideas. Welcome your join in July!
会期调整通知: 经组委会慎重研究决定, 第五届电子与信息技术国际会议(ECT 2023)会期由2023年5月25至28日延期至2023年7月21至23日召开。我们将携手共同努力为所有参会者提供一个高质量的平台以分享探讨电子通信技术最新研究成果。期待7月与您南宁相聚!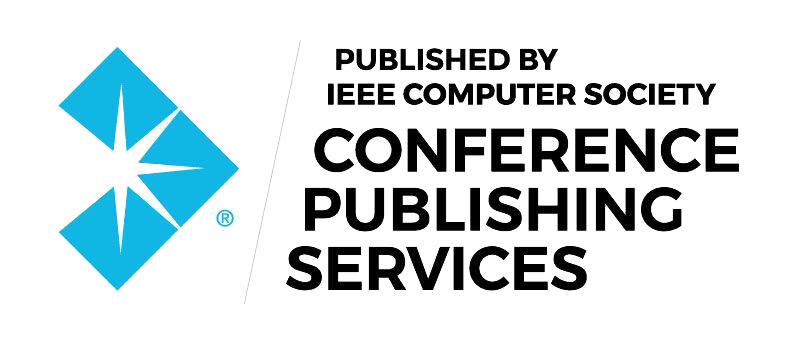 Submitted papers will be peer-reviewed by the technical program committees.
Accepted and presented papers in ECT 2023 will be published in the ECT conference proceedings by Conference Publishing Services (CPS) and submitted to IEEE Xplore, EI Compendex, SCOPUS, etc.
ECT 2022 | IOP Journal of Physics: Conference Series (ISBN: 1742-6596, Vol: 2497) | Online | EI Compendex and SCOPUS
Final Submission Deadline: June 25, 2023
Notification to Authors: July 05, 2023
Final Registration Deadline: July 10, 2023
Conference Date: July 21-23, 2023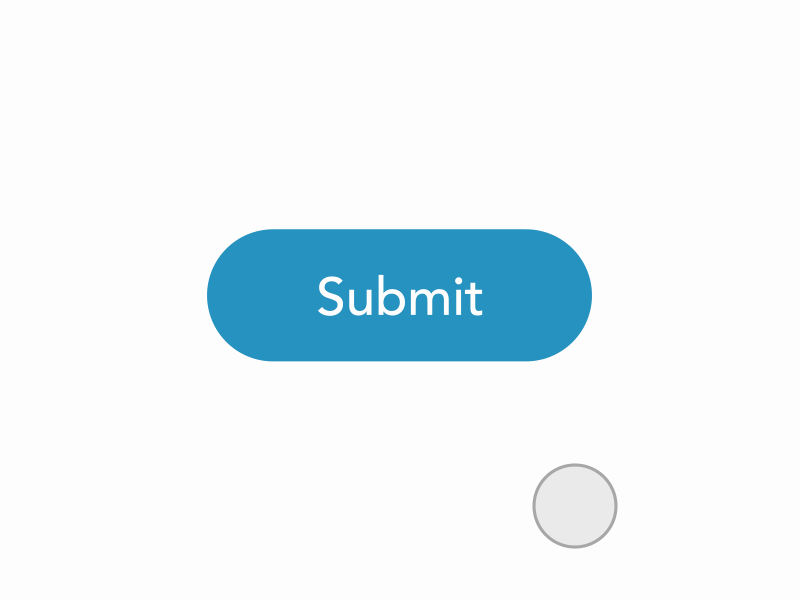 Click to submit your full paper or abstract via https://www.zmeeting.org/submission/icect2023
a. Only full paper submission can be published in conference proceedings if accepted. (Template) (Latex)
b. Welcome abstract submission to present and share latest research.
c. Late submission is acceptable. Please mail icect@sciei.org